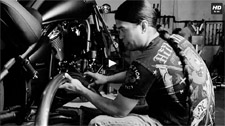 Matt Hotch Video
Custom bike builder,
Discovery Channel's "Biker Build-Off" champion, Matt Hotch
takes you through his
design process
as he designs the new Vulcan 900 exhaust pipe for Hard-Krome Exhaust Systems.

"Like Us" & Save.
Get
discount codes and specials
that are not available anywhere else as well as becoming a part of our community.
Stay on top of new product releases as we update you on new pipes we are presently working on in R&D.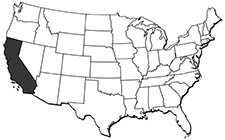 California Customers
Emissions Notice to Customers in California. Please Click Here